Event Phone: (925) 413-6207
If you subscribe to monthly Personal Meal Planning, enter PROMO CODE: MealDeal. Scans for subscribers: $19.99 ($30 regular price).
NOTE:  Method of Payment — Selecting the "PayPal" button will open up other payment options, such as Visa, MasterCard, American Express, Discover, and Venmo (via PayPal on mobile devices).
Antioxidant biophotonic tests are performed at the office of Dr. Neil Okamura in Danville. The antioxidant test is your non-invasive "nutritional report card" using Resonance Raman spectroscopy (RRS). It's a Dr. William Li, cancer researcher, on Dr. Oz Show explains what the results of the scan mean…
Resonance Raman Detection of Carotenoid Antioxidants in Living Human Tissue, Journal of Biomedical Optics, Nov-Dec 2005.
Optical assessment of skin carotenoid status as a biomarker of vegetable and fruit intake, Archives of Biochemistry and Biophysics, May 2018.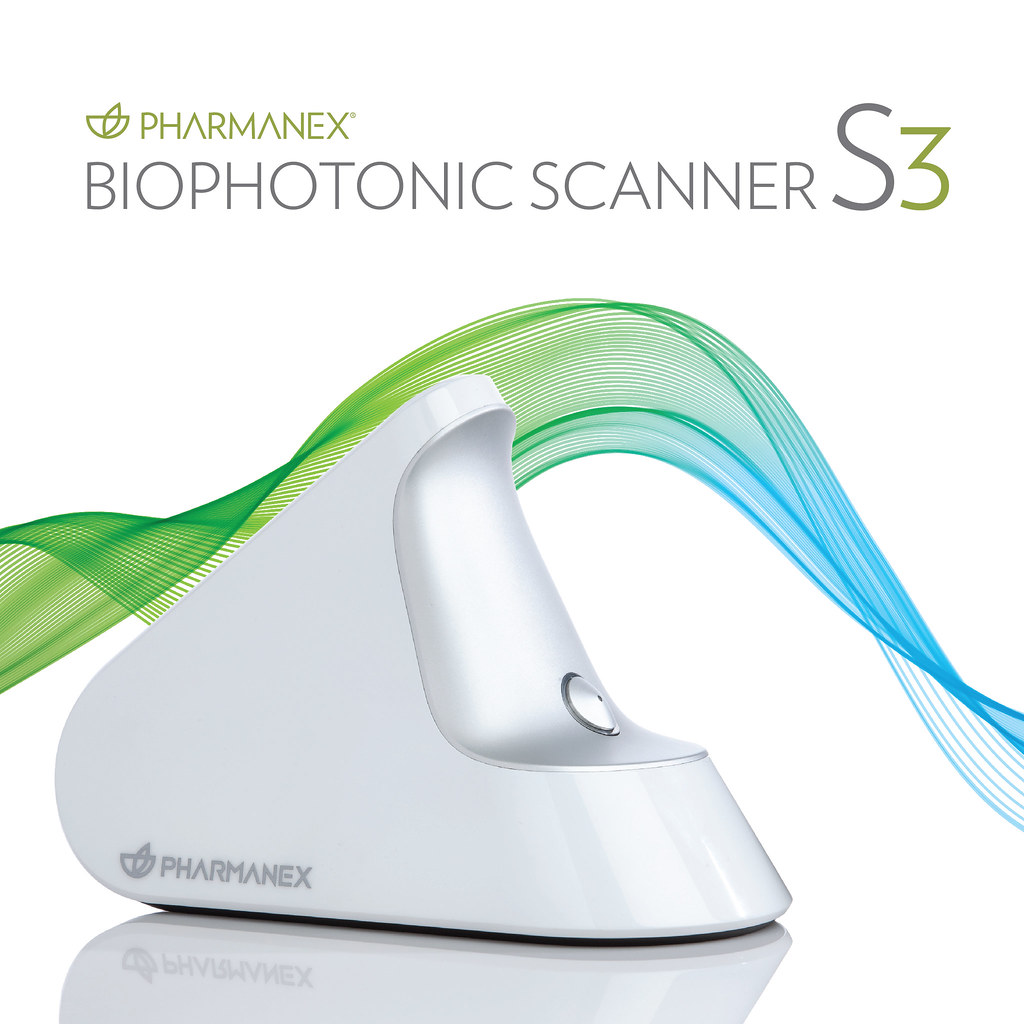 Antioxidant Scan


April 14, 2020




8:00 am - 5:00 pm
Venue Phone: (925) 380-6211
Venue Website: https://karenowoc.com/events/
Address:
Crow Canyon Medical Center
, 1320 El Capitan Dr. #310,
Danville
,
California
,
94526
,
United States
Description:

Crow Canyon Medical Center
1320 El Capitan Dr. #310
Danville, CA 94526
Office: (925) 380-6211